European Formula 1 races to start one hour later in 2018?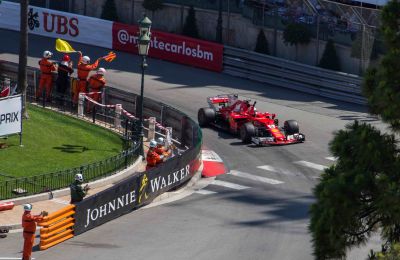 There are rumors of changes into scheduling of Formula 1 Grand Prix races to better suit the audience in North America. Race start is to be set from 2pm to 3pm. Is this true?
UPDATE: This has now been confirmed in the official New weekend schedule includes later race starts for 2018
There will be changes to the schedules in the 2018 season as Liberty Media wants to take the sport to a new direction. According to French magazine Auto Hebdo, one of the changes could affect the starting times of races in Europe. Their sources report negotiations have already taken place.
Traditionally races start at 14:00 CET in Europe, but the company would like to move the race start forward by one hour - so the race would start at 15:00 Central European Time. Liberty Media, the new owners of the F1 circus say that people find their way to TV entertainment later in the afternoon.
In addition the change of schedule would also serve the North American audience in Canada, Mexico and the USA better. The sport is already relatively popular in South American countries like Brazil, but Liberty Media would like to expand it's North American audiences in the United States.
Italy's La Gazzetta dello Sport expands on the details stating that the schedule change would "attract more viewers" and "meet the demands of broadcasters commercial purposes". According to the Audo Hebdo publication, the company will not adjust schedules for races outside of Europe during 2018 in general.
There might be tweaks due to a key World Cup Football match overlapping with the returning French Grand Prix in July - but all current night time races in Bahrain, Abu Dhabi and Singapore would stay as is.
--
Euroopan Formula 1 -kisat alkavat kaudella 2018 tuntia myöhemmin
Written by Janita on Tuesday January 30, 2018
Permalink -