Jauns 2018. gada Mercedes-Benz A klases fotoattēls Somijas Lapzemē
Somijas laikraksts Kauppalehti ir publicējis spiegu fotogrāfijas jaunajam Mercedes-Benz A klases Saariselkä Somijā. Automašīna bija maskēta, bet skaidri identificējama. Amsterdamas 2. februārī automobilis tiks atklāts sabiedrībai.
Somiņiem ir īpaši interesanta automašīna, jo ražošana tiks veikta Valmieras automobiļu rūpnīcā Uusikaupunki pilsētā. Fabrika ir ievērojami ieguldījusi jaunas ražošanas līnijas un nodarbina jaunus darbiniekus Mercedes GLC un A automašīnu ražošanā.
Automašīnas tika novietotas tuvu viesnīcas Saariselkä viesnīcas galvenajām durvīm Somijas Lapzemē ar skaidri redzamu Mercedes parakstu zvaigzni. Tas padara to justies kā mārketinga triku, kas varētu radīt interesi par sociālo mediju, jo atklāšana ir nenovēršama. Nu, vīrusu mārketinga šļakatam neviens nekad nevienam neievainojies, tāpēc mēs to turpināsim.
No otras puses, automašīnām bija lielas riepas un būtisks braukšanas augstums, liekot domāt, ka tās varētu būt gaidāmais kompaktā Mercedes modeļa četru riteņu piedziņas modeļu paraugi. Iespējams arī SUV (Sports Utility Vehicle) variants, jo augstākās klases mazie apvidus auto ir karsta vieta ar arkiem konkurējošiem BMW un Audi, kas, savukārt, ir aprīkoti ar jauniem modeļiem X un Q sērijā.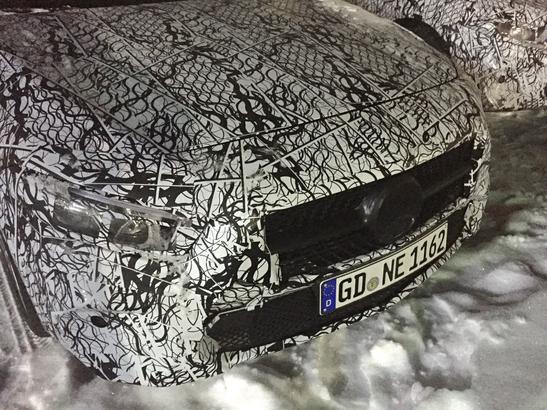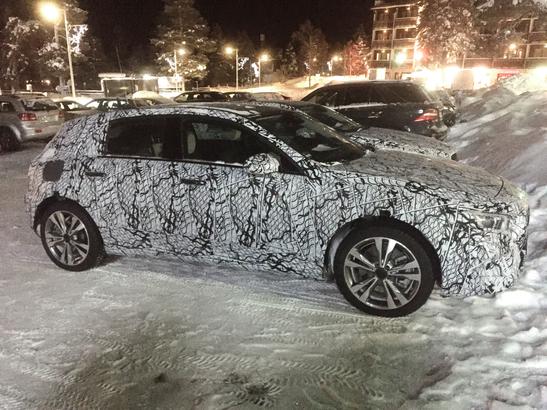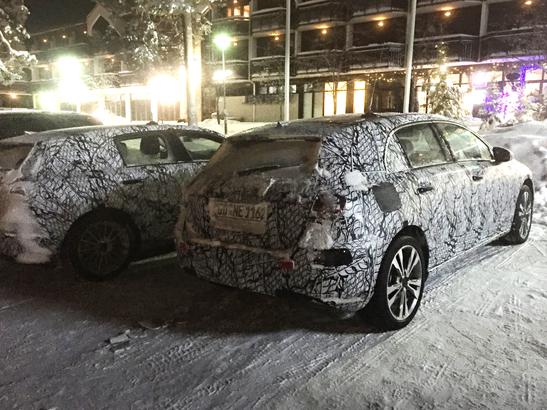 Written by Janita on Monday January 22, 2018
Permalink -