Új 2018 Mercedes-Benz A-osztály a finn lappföldi fotókban
A finn újság Kauppalehti az új Mercedes-Benz A-osztály kémfotóiról ad tájékoztatást Saariselkä Finnországban. Az autó erősen álarcos volt, de egyértelműen azonosítható volt. Az autó bemutatásra kerül Amszterdamban, február 2-án.
Az autó különösen érdekes a finnek számára, mivel a gyártás az Uusikaupunki városában a Valmet Autógyárban történik. A gyár nagymértékben fektetett be új gyártósorokba, és új alkalmazottakat bérel fel Mercedes GLC és A autók építésére.
Az autók a Saariselkä-féle finn Lappföldön található szálloda főbejárata közelében parkoltak, a Mercedes aláíró sztárja jól láthatóan látható. Ez olyan marketingstuntént érzi magát, amely érdeklődést jelentene a közösségi médiában, mivel a bemutatás közelgő. Nos, a vírusos marketing sosem sértett senkit - ezért megyünk vele.
Másrészről az autók nagyméretű gumiabroncsokkal és lényeges utazási magassággal rendelkeztek, és tükrözik a spekulációt, hogy a közeljövő kompakt Mercedes négykerékhajtású változatai prototípusai lehetnek. A SUV (Sports Utility Vehicle) változat is megvalósítható, mivel a prémium kis SUV-k olyan forró területek, ahol a BMW és az Audi íves riválisai új módokat vezetnek be az X és Q sorozatba.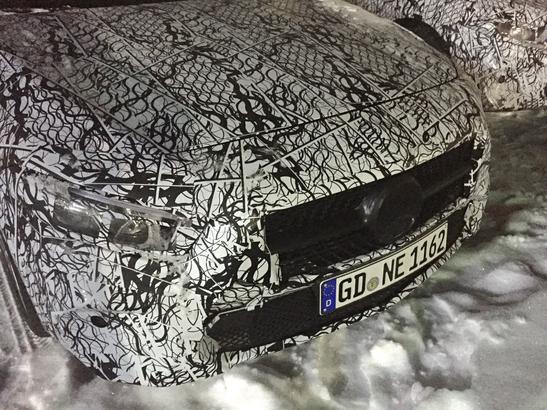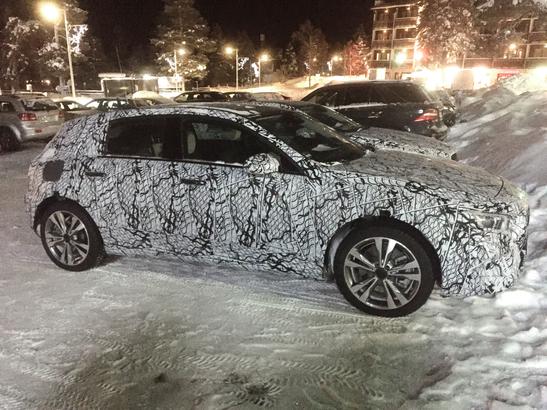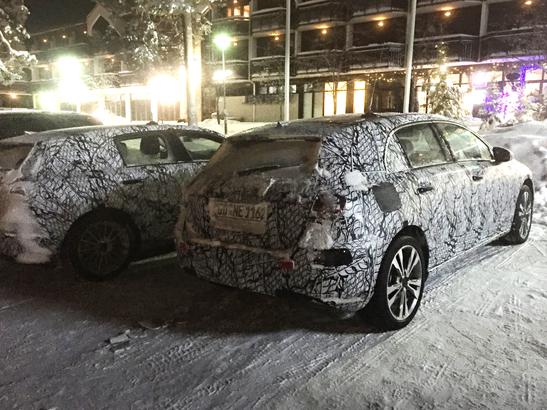 Written by Janita on Monday January 22, 2018
Permalink -