KymiRing MotoGP Grand Prix race 2019, Finland - Accomodation, Directions, Tickets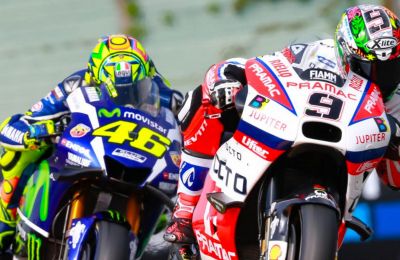 The KymiRing in Finland will host it's first MotoGP in 2019. The news were confirmed by the motorcycling series' promotion company Dorna Sports on their visit to Finland in August 2017.
The race will be held on the track that is still being built, but is expected to be ready in early summer of 2018. The Finnish motorsport scene has been working toward holding the event for a years, and the track is now technically qualified for Formula 1 GrandPrixes as well.
The MotoGP series is considered to be the equivalent for Formula 1 in motor cycle racing and each year over 270 million spectators view the sport on live TV. In short, his is the next best thing to the Formula 1 Grand Prix planned for Helsinki in the world of motorsports.
Schedule, route planner and ticket prices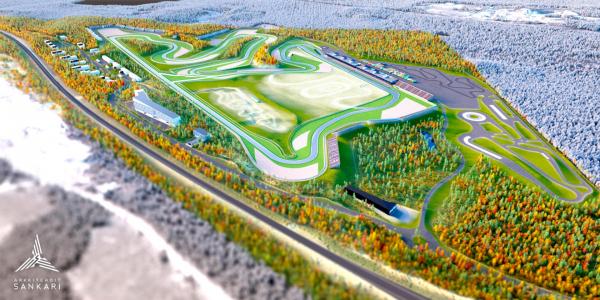 The motorsports area in KymiRing has a rallycross track and there are plans for a karting track, a motocross track, speedway and enduro tracks. The area is designed to hold many racing events and is expected to become the heart of Finnish motor racing complete with a hotel, promotional facilities and a restaurants.
Schedule and ticket prices for the MotoGP 2019 race not yet confirmed. The track is reasonably close from many large cities, with the two closest ones being Lahti and Kouvola. The route from Helsinki to KymiRing is some 135 km and takes 1h 45m. For the Tampere-KymiRing route the figures are 175 km and 2h 40m, and for Turku-KymiRing route 290 km and 3h 25m.
There are no road tolls in Finland. Coordinates for GPS navigators and route planners to KymiRing in Kausala, Iitti Finland track are: 60.879698, 26.480931
Hotels and cabins in KymiRing and Kausala
The municipality of Iitti is rather small, but there are rental cabins and hotels near KymiRing in Kausala. Use the form to find the best accomodation for your needs in the area when you are visitin KymiRing:
Translations
Written by Janita on Monday January 22, 2018
Permalink -