Tools for Data-Driven Journalism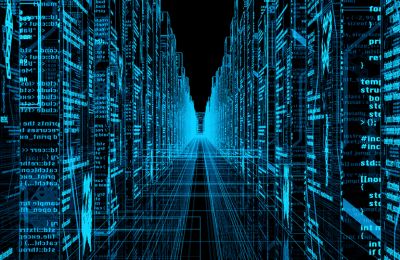 Deriving content from data and content from data is what data-driven journalism is all about. Merging graphs and other visualizations natively with written content offers unique insight into some of the most mundane things we do every day.
This is similar to what Apple, Google and Microsoft are racing towards with health data. Around the clock collection of signals from sensors like the Apple Watch allow large data centres to draw conclusions on the persons data.
Mainstream journalists and mathematicians working on complex models of data couldn't be further from each other. But with modern Content Management tools being able to integrate to different data sources, this will become a natural part of everyday work of more and more journalists.
Some of the key tools that journalists will use include the following:
Merging all of these to a single coherent interface is where the challenge lies.
Written by Janita on Monday March 28, 2016
Permalink -