When is Amazon coming to Finland?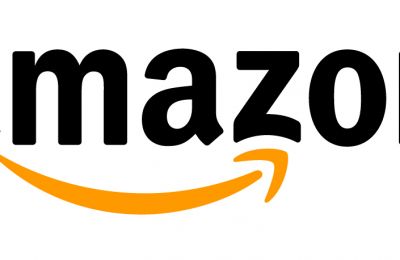 Amazon, the eCommerce giant has been available for Finns for a long time. Ever since the 1990's Finns have been able to order books and other goods from the online stores in the United States, United Kingdom or Germany.
But what has been missing is some of the perks that Amazon natives have not had a chance to get. These include Amazon Prime with next day delivery, which has simply not been available in the country. Free next day delivery has also been a distant dream, but this could now be changing in as Business Insider reports that Amazon is setting up operations in the Nordics.
It is now rumoured that Amazon would start operations in Denmark, Finland and Sweden. The goods would be delivered for free for the next day. These would come from a local warehouse being set up. Learn more about Amazon's plan to enter to the Nordic markets:
Written by Janita on Wednesday March 14, 2018
Permalink -